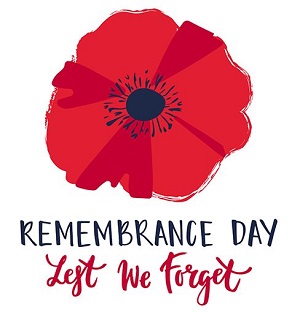 11 November 2021
Remembrance Day
This morning Class 4 visited the cenotaph in Aberford for the Centenary Remembrance Celebration service. Each child at school had painted a poppy to create our poppy waterfall of remembrance displayed next to the cenotaph. It was a lovely turnout in the sunshine.
The red poppy is a symbol of both Remembrance and hope for a peaceful future.
Poppies are worn as a show of support for the Armed Forces community. The poppy is a well-known and well-established symbol, one that carries a wealth of history and meaning with it. Wearing a poppy is still a very personal choice, reflecting individual experiences and personal memories. It is never compulsory but is greatly appreciated by those who it is intended to support.